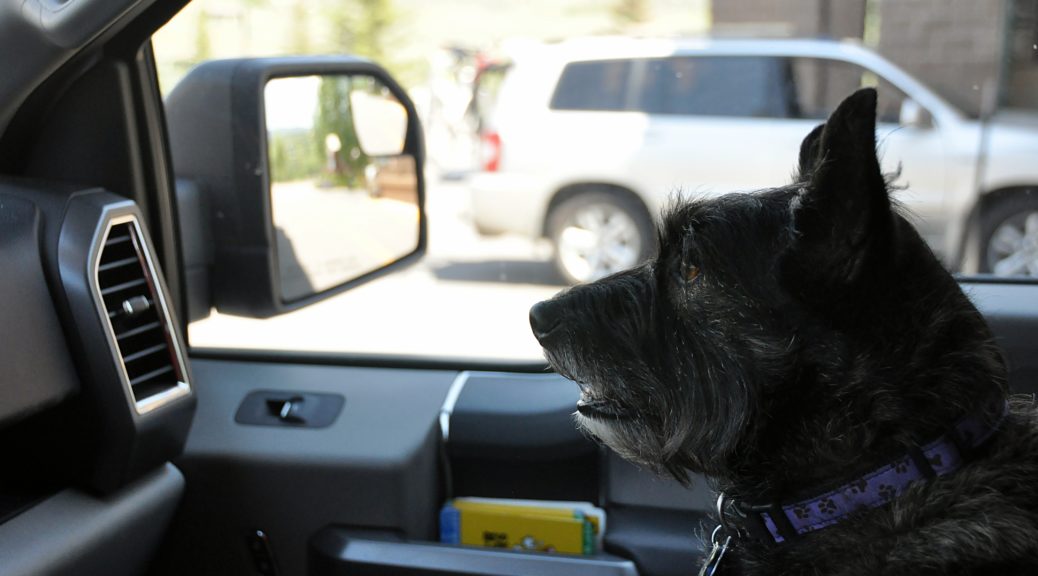 Silt Colorado
Silt Colorado
When we were planning our trip to Rocky Mountain National Park, it was obvious that we were going to want o break up the drive into separate days.  This then leads to finding a place along the route to overnight.  I always start off with a Google Maps search of the route(s) to get an idea of how we are going to to get there.
In this case taking I-80 through Wyoming is faster by an hour, so that is where I started my search.  Doing a bit of campground research along that route revealed less than ideal results.  Sure there were places to stay overnight but after a long car ride we have found that a campground with a pool and a playground are really good for Lily.  As such we started to search along the I-70 route and we came across the Silt / Colorado River KOA.  We booked a night for our way to Rocky Mountain and a night for our return trip.  While it is not officially classified as a "Journey" KOA, we thought it would be the perfect stopover location.
Overall the campground was what we were looking for, however there were a few bumps in the road that might cause me to look elsewhere next time I am in the area.  On the positive side the Kamp K9 was one of the largest we have seen.  The area had a nice fence, good grass and plenty of room for our furry friend to run and chase after a ball.  The sights were not overly tight and there was a nice strip of green (I wouldn't call it grass) between the sites.  There were trees planed, but being a newer KOA, they are still really small.  In ten years the trees will be awesome.  The sites were reasonably level with only minor corrections being needed and power and water were working as expected.
One of the primary reasons we booked at this campground was for the pool.  However, on both of our visits, the pool was closed for maintenance and the staff was less than sympathetic.  It was quite obvious they were having issues, but unfortunately we were stuck with no real alternatives.  Overall the office staff was un-friendly and very robotic in their check-in process (repeating the exact same info for both sites that we were checking into).  When ask about recommendations for places to eat in they offered no suggestions and simply said "I'm not sure."  We did however run into a few staff members in the campground that were quite nice and even offered a treat for our dog.
While the campground is located in Silt, Colorado, it is only 20 miles from Glenwood Springs.  Both of the nights we were then, we drove into Glenwood for dinner and were quite happy with our selections.  We ate at Tequila's Mexican Restaurant and the Italian Underground.  The Silver Club building where the Italian restaurant is located was built in 1890.  The placard on the building describes the history and points out that it was previously a saloon, gambling hall and a brothel.  In the area there are several of mom & pop style shops.  One that featured candy and magic stuff collected several of our dollars.
Next time we travel to this area I will look for a place to stay that is closer to Glenwood Springs.  However, if I cant find anything, I would stay at the KOA again, I just wouldn't count on the pool being there.