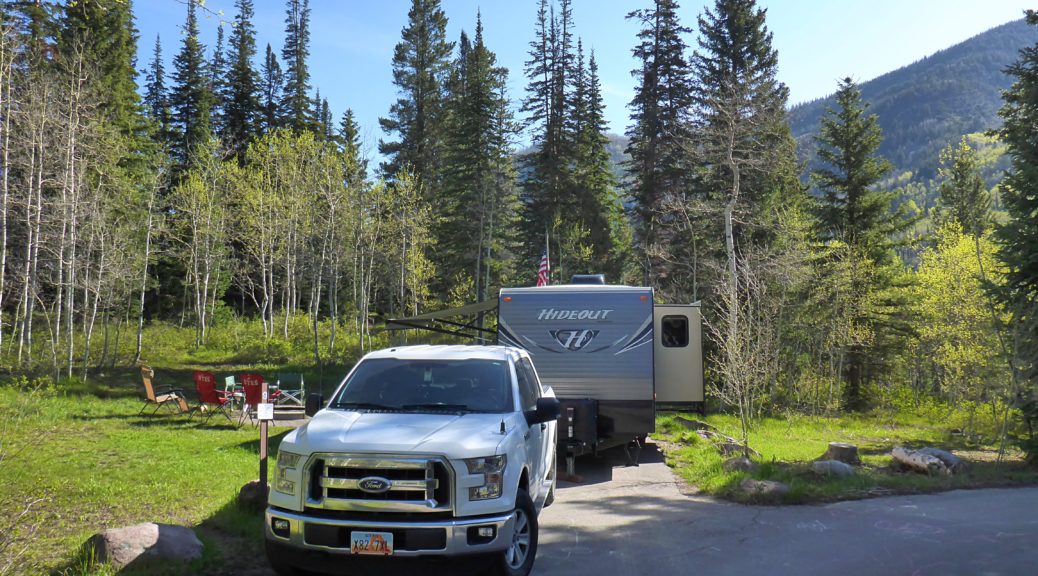 A Weekend Disconnected
A Weekend Disconnected
When we planned our Memorial Day weekend we picked the Smith and Morehouse campground knowing that it was disconnected.  What a better way to spend the weekend then to relax with family and without outside distractions.  In the weeks leading up to our departure, Ashley was ask to come to a surprise party for one of her best friends in Texas.  She couldn't miss this opportunity and we decided that while she was in Texas we would all still go camping.
The weekend was finally here and we took Ashley to the airport and then came home and finished packing the trailer and headed out.  It started to occur to us on our drive to the campground that we really wouldn't be able to communicate with Ash very well over the weekend.  We talked to Ash while she was on a layover but would be out of coverage by the time she arrived in Austin.  There usually are not issues with flying but I really didn't like not being able to confim that she had arrived ok.
That night we found an issue with the heater on my in-laws trailer.  We were unable to resolve the issue after a few hours and with temps projected in the low 30s we needed to make some decisions.  We all decided to stay but we needed to contact my brother, Taylor as he was scheduled to come up the next day and some of the plans might change.  We had to drive about 8 miles down the dirt road and the canyon to get enough signal to make a call.  While there we also got a text from Ash that she arrived ok and expressing how hot it was.
The next day we got up and had a simple breakfast and headed over to the lake for some fishing.  Leading up to this trip I decided that I was going to take spinning gear and leave my fly fishing stuff at home.  When Taylor found out I was taking spinning gear he told me that it was cheating.  I told him that I am done fishing and need to do some catching; and catching we did.  We averaged 2 fish per hour with everybody catching at least one.  All total for the weekend we caught more fish than I did all last season.  So I confirmed it, catching is way better than fishing.
All in all the weekend was a great disconnect. Ash was able to be with an old friend and Lily and I were able to disconnect and spend some time in nature.  There was no TV, no Netflix, no wifi, no cell service, no computers…  Just family, hiking, fishing catching and nature.