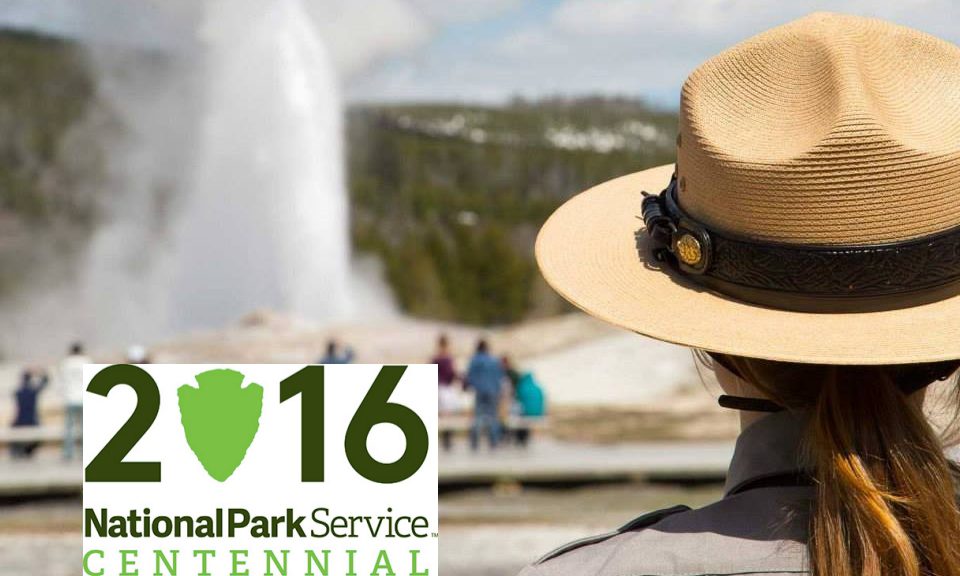 Happy 100th Birthday!
Happy 100th Birthday!
On August 25th, 1916, President Woodrow Wilson signed the Organic Act which officially established the National Parks Service.  The purpose of this new organizations was
"to conserve the scenery and the natural and historic objects and the wild life therein and to provide for the enjoyment of the same in such manner and by such means as will leave them unimpaired for the enjoyment of future generations."
Now 100 years later, generations are still enjoying these, and many more,  great places that are protected and managed by our National Parks Service.
I can still recall my first visit to a National Park back in 1986.  We loaded up in my grandparents motorhome and headed up to Yellowstone.  The park was amazing and something that I would never forget.  I do believe that during that trip a seed was planted within me that caused a true love of our National Parks and especially Yellowstone.  When the National Parks Service was created, Yellowstone National Park was already 44 years old, and while protected, I am sure they had started to see challenges and realized that an organization was needed.  And I am so glad that they did!
It is an awesome experience to take my family to these amazing places and enjoy all they have to offer.  It is also fun to think that because of the National Parks Services, my Daughter will be able to take her family at some point.
Featured Image Photo Credit: http://nextcenturyforparks.org/wp-content/uploads/2014/08/cent-logo1.jpg