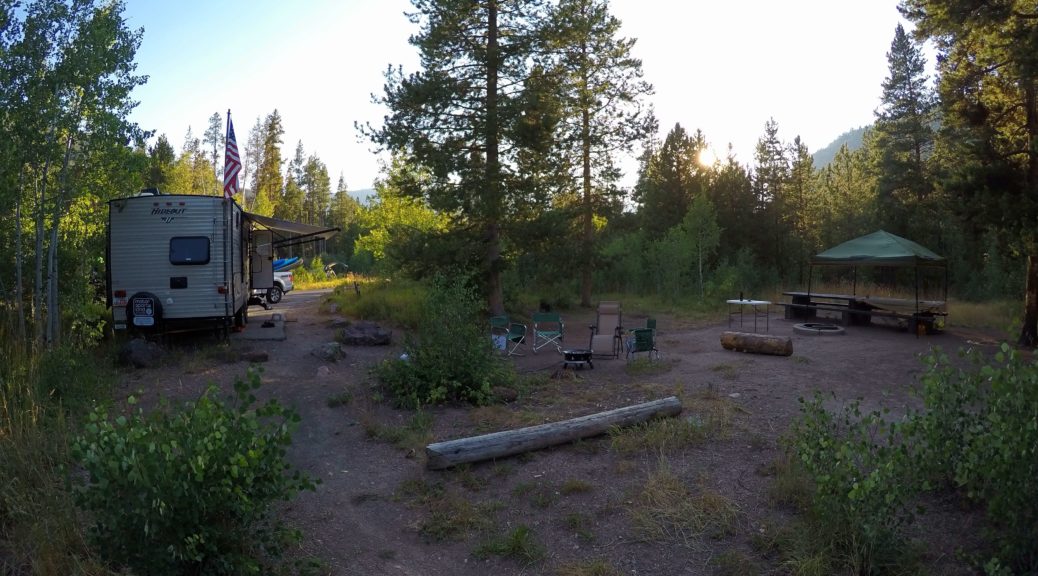 High Uintas Weekend
High Uintas Weekend
The Uinta Mountains offer a great escape from the summer heat and one of our favorite places to stay is the Soapstone Campground.  There are no hookups or great playgrounds, no WiFi, cell service or camp stores; just some of the most beautiful natural beauty in Northern Utah.
We were only able to stay for a single night this visit but we were still able to squeeze in several activities.  First up was a visit to the Fairy Forest.  I mentioned this place in a previous post and really don't want to expose a lot about it as it is a very unique treasure that needs to be experienced.  It had been a few years since our last visit and it had grown quite a bit but it also appeared to have quite a bit of stuff falling into disrepair.
We had planned on taking our Kayaks out on Washington Lake but after a talk with a Ranger we determined that Trial Lake was a better fit for our adventure.  We have really enjoyed going out for a paddle as a family and are all glad that we added this to our activities.  After hitting Trial Lake we stopped at Provo River Falls to snap a few picks and let Lily play in the water.  While the weekend was short, we had an awesome time and cant wait to get back to the Uintas again.