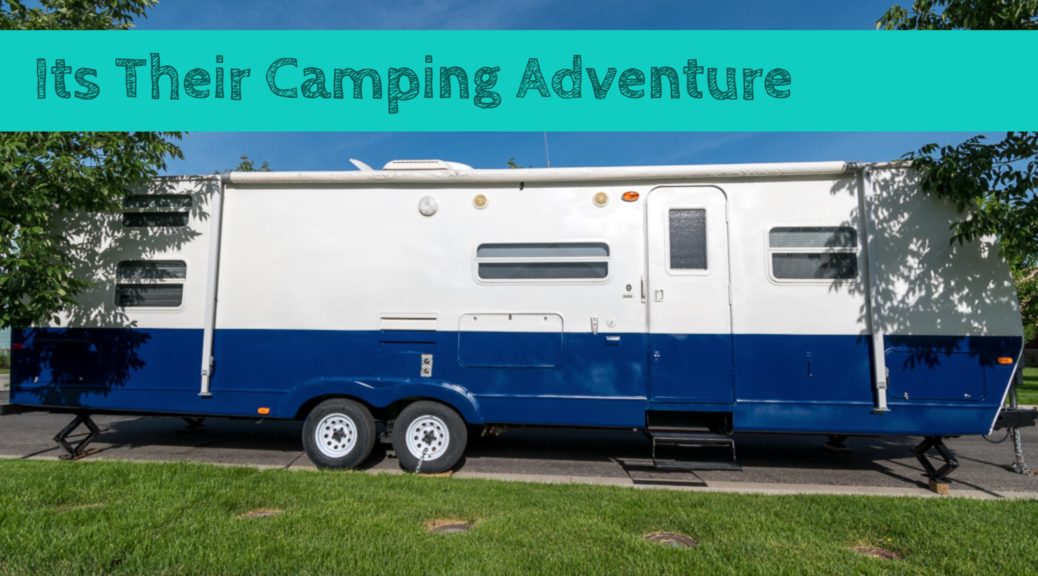 Its Their Camping Adventure
Its Their Camping Adventure
A few months back our neighbors had decided it was time to move and started looking at houses.  One day it occurred to them that RVing might be an option instead of buying a house.  We had a few conversations about that potential with them.  We also talked about the types of rigs and gear that might work for their family.  Ultimately they picked and RV and started to get ready for their new adventure.  After countless hours of work and preparation, today is the day that our neighbors set out on a new adventure as full-time RVers.
I am sure the road ahead will not be without bumps.  There will even be days that they are thinking "why did we do this".  But there is one thing that is for sure; the memories made from their time on the road will be irreplaceable.  We are looking forward to following their adventures and hopefully being able to catch-up with them down the road some place.
Happy trails Buer Family!
We hope that your nights are cool, your campfires warm and the skies full of bright stars.