Zion National Park
Zion National Park
With the warmer weather hitting the Salt Lake area we were bursting at the seams to go camping.  This time of year can always be a bit tricky as we get random snow storms but with a little bit of luck, you can de-winterize and hit the road.  For us, Zion National Park was calling our name and on March 13th we received about seven inches of snow at our house.  But we didn't let that foil our plans and we de-winterized on the 17th.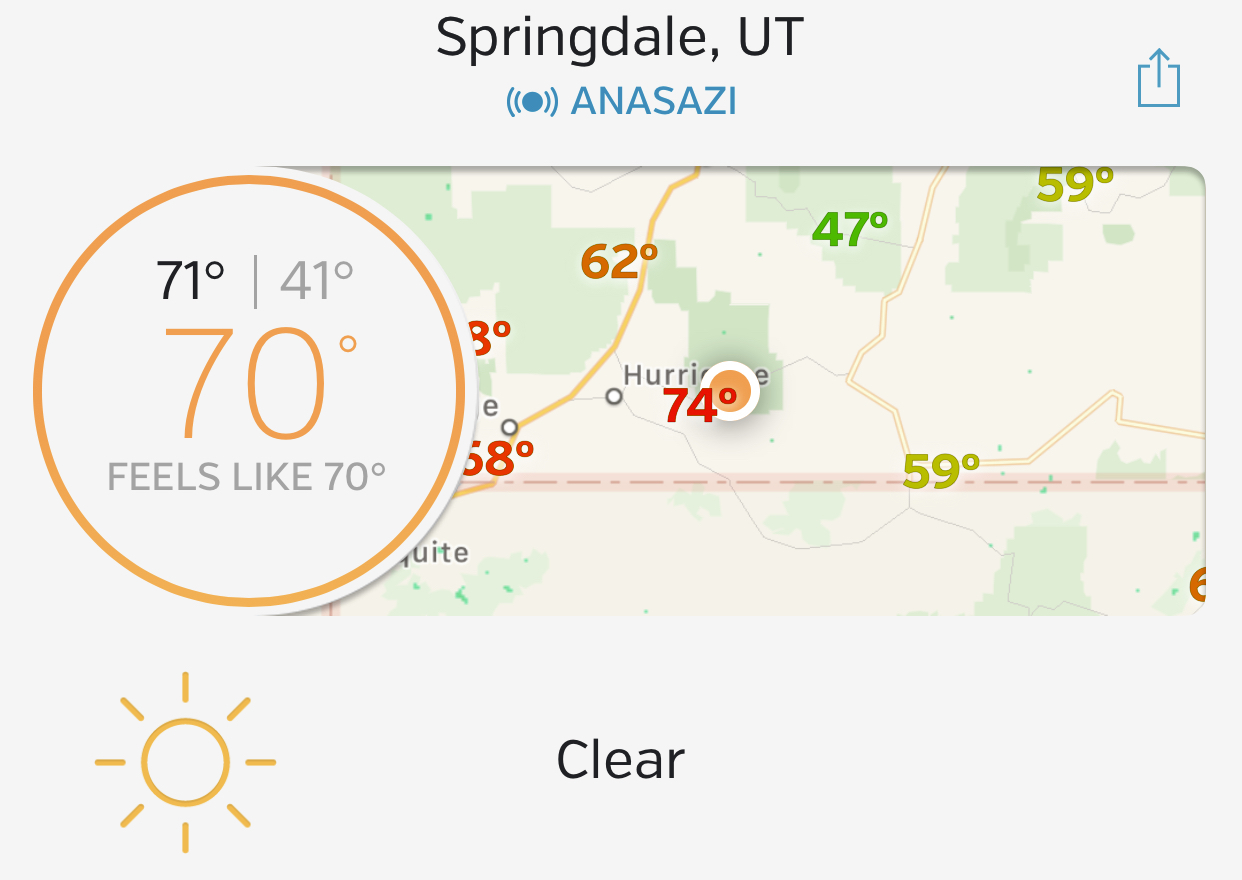 The forecast leading up to our departure was mixed depending on what sources you were looking at.  However, my trusty Wunderground app kept us hopeful and ended up predicting a very close match to the weather we experienced. When we checked in at the Zion River Resort in Virgin, UT we checked with them about the parking situation in the park.  Those not familiar with Zion National Park may not be aware that parking is a bit of a challenge and almost daily the parking lot gets full and visitors are required to park in Springdale and take a shuttle into the park.  The resort was very helpful and advised that we needed to be on the road by 8 AM in order to get a parking spot near the visitor center.
The next morning we headed out just before 8 AM and were able to grab a spot and board the Zion Canyon shuttle.