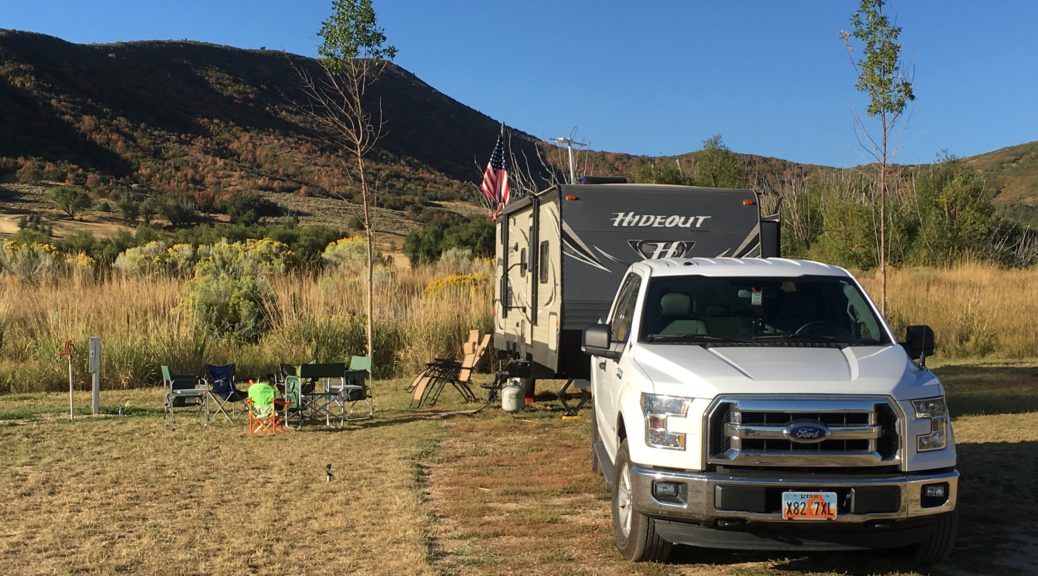 2016 Wasatch 100
2016 Wasatch 100
The Wasatch 100 is an event that I support as part of my Amateur Radio hobby.  For this event we are task with tracking each runner in and out of each aid station and then passing that data to the finish line.  At the finish line the data is received, stored in a database and then uploaded to the internet for the world to view.  The antenna being setup on our comms trailer in the picture below is where that data is received.
As part of this system we need to deploy some temporary radio nodes on the top of one of the local mountains.  These nodes act as the final relay point for the data coming to us at the finish line and are a vital part of our overall network.  Watch the video below for an overview of the process.
In addition to our comms trailer, I also took my personal trailer.  It is really nice to have my own space as it gives me some solitude from the crazy that can often happen during the event.  This year we decided to hang out an additional night after the event and were able to sit around the campfire and enjoy the evening.